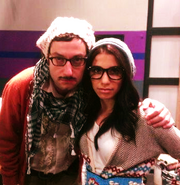 Scindie is the romantic shipping of
Scene
and
Indie
. It is a very popular if not the most popular ship in MyMusic fandom. For the time being, it is mostly one sided, but many shippers think that will change soon. You still have probably never heard of it.
Scene has been in love with Indie ever since she laid eyes on him and constantly tries to win his heart. For the most part, Indie ignores Scene and regards her as just an intern. Occasionally, Indie will somewhat return her affections such as when Scene was a hipster. In Party Time, Indie lets his guard down and dances with Scene for a little bit. While he can be harsh at times, Indie ultimately wants the best for Scene as shown when he eventually agrees to letting her balance both going to school and working at MyMusic in season two.
Fanfictions
Edit
Picture Gallery
Edit
Fan Art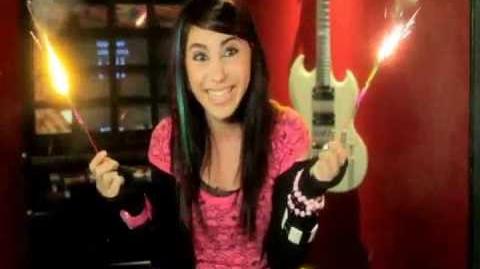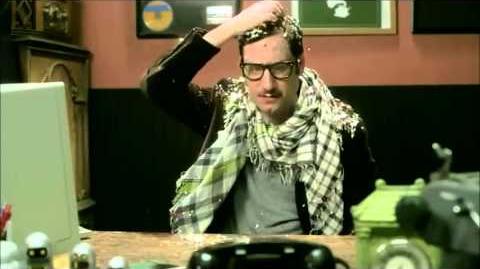 Ad blocker interference detected!
Wikia is a free-to-use site that makes money from advertising. We have a modified experience for viewers using ad blockers

Wikia is not accessible if you've made further modifications. Remove the custom ad blocker rule(s) and the page will load as expected.