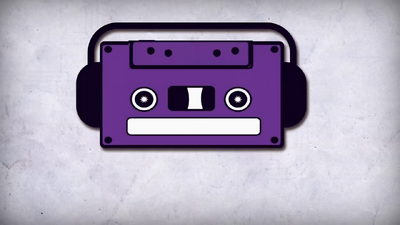 MyMusic is a webshow created by The Fine Brothers following a music company with zany employees: Indie, Idol, Metal, Nerdcore, Techno & Dubstep, Scene, and Intern 2.
Its theme song is called "In The House of 1982, Built Like A Ship" by the Driftless Pony Club.
The show has 3 different recurring segments every week: MyMusic Live, MyMusic News, and The Mosh.
In season 2, the extra shows are The Mosh, Tumblr Tuesday, Gaming with Metal and the Podcast.
A one-off MyMusic Live Charity Concert was held as part of a Charity Drive.
The show stars many YouTube personalities such as "dailygrace" (Idol) and "jacksfilms" (Intern 2).
The show also guest stars many YouTube personalities such as Tobuscus, Felicia Day, and Shane Dawson.
Ad blocker interference detected!
Wikia is a free-to-use site that makes money from advertising. We have a modified experience for viewers using ad blockers

Wikia is not accessible if you've made further modifications. Remove the custom ad blocker rule(s) and the page will load as expected.